KBRW Annual Raffle is on!!
Alaska News
Tonight we hear from Bill Briggs of Saint Paul. Briggs is 60. He's lived in Saint Paul for ten years, and manages the island's seafood processing plant. And he is definitely not on the Trump train.
Listen Now
KBRW Supporter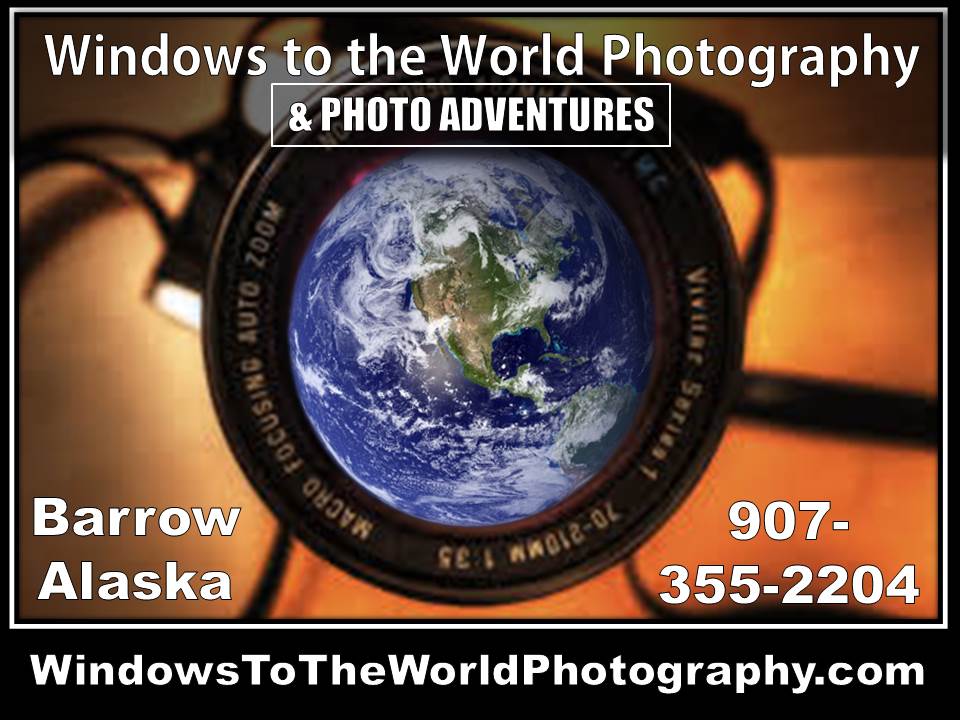 Shop with Amazon Smile & support KBRW!